Welcome to our Club
New membership form is now online
Feel free to log in and register. Our membership link will take you straight to the form!
Latest Important COVID-19 News
For Players/members For The 2020/21 Season
Return to Play from 19th July 2021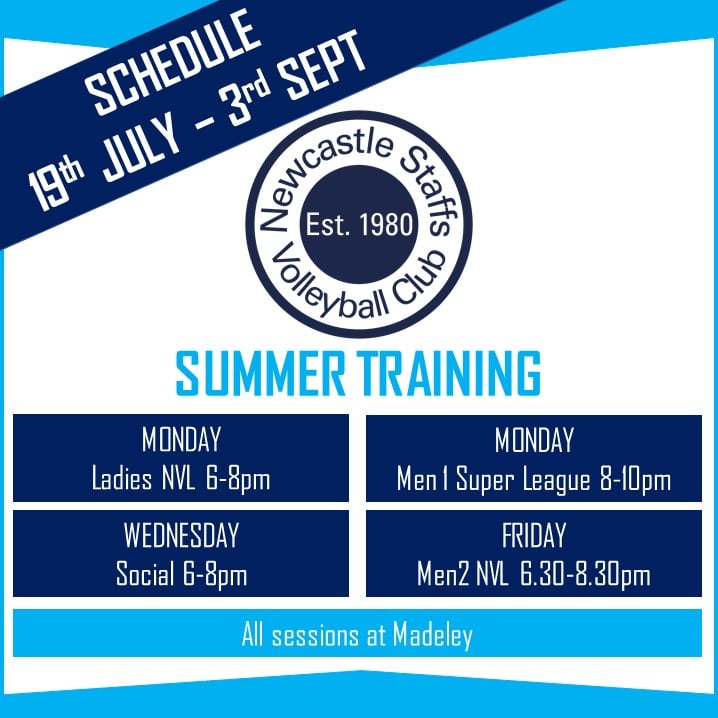 Following the Governments relaxation with regard to Covid-19, we need to change the way we do things again. As such we need to ask that all members click here to go to view the new Club Guidelines on our docs page.
Club 40th Anniversary
We will announce here when we have finalised the new date in 2022 for the postponed 40th Anniversary Club Celebration due to the Coronavirus pandemic restrictions.
Welcome From Our Chair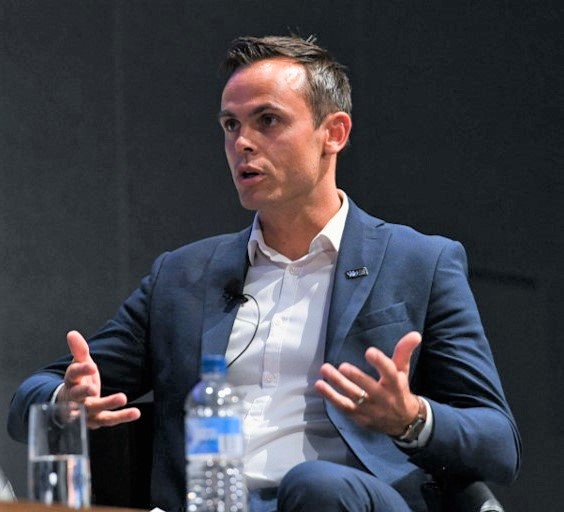 Welcome to 'Castle! Whether you are someone who wants to play Volleyball for a bit of fun with a friendly bunch as you try to stay active, or you love to compete and challenge yourself, young or old(er!) this is the place for you.

Our Volleyball Club has been providing opportunities to learn and play the sport since 1980, always proudly run by volunteers to enrich our local community in the North Staffordshire market town of Newcastle-under-Lyme - and achieving a national reputation for providing a great environment whether indoor, or through our beach volleyball courts at Keele Uni.

We have a thriving junior programme from age 11+ with teams competing through the year, and senior teams playing regionally, and in the National League with the men's first team in the Super League - with players who came through our club's junior development system playing in a range of pro-leagues in 2019 (France, Sweden (3 players), Holland, Sweden and Germany).

We welcome anyone and everyone, we are a charity that aims to use the sport to raise aspirations and help young people to achieve their potential through the wonderful sport of volleyball. Through our club you can access the sport within Newcastle-under-Lyme - whether Volleyball or Beach Volleyball, socially or competitively.

It's your call, just get in touch and we'll ensure you find the right experience for you.

Will Roberts
Chair
Newcastle Staffs Volleyball Club