Under Maintainance
Thank you for taking the time to visit our Club Website.
We are currently updating this page of our website. It should be online in the near future, so please check back soon. Feel free to look at other pages to get information about our club.
If you are looking for our membership form, please click on the icon below to get a pdf copy to download, print and complete.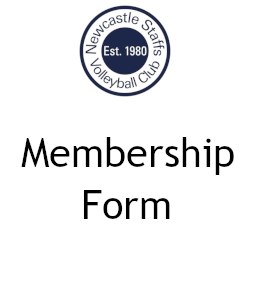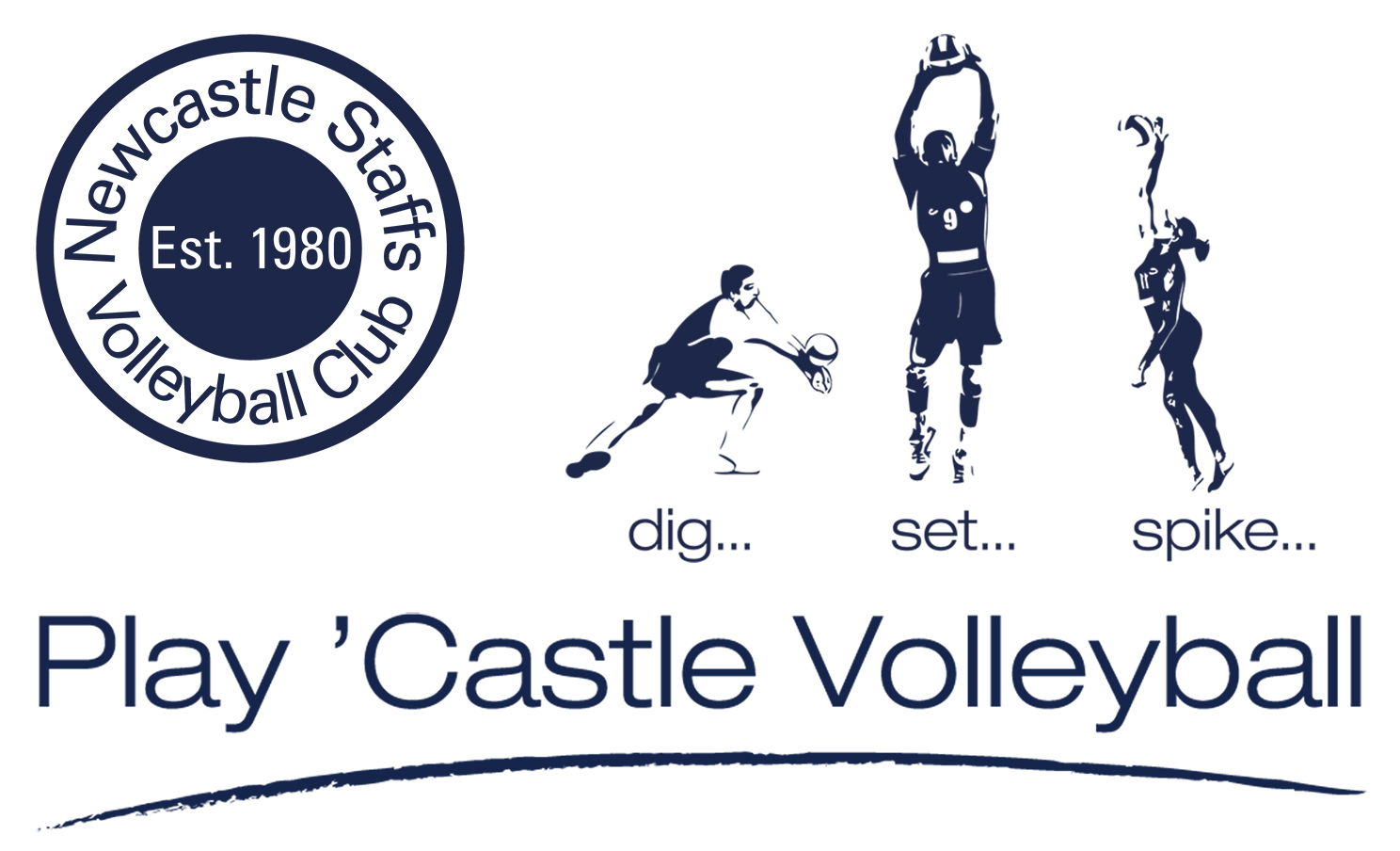 Our Partners

Our Sponsors