Our Club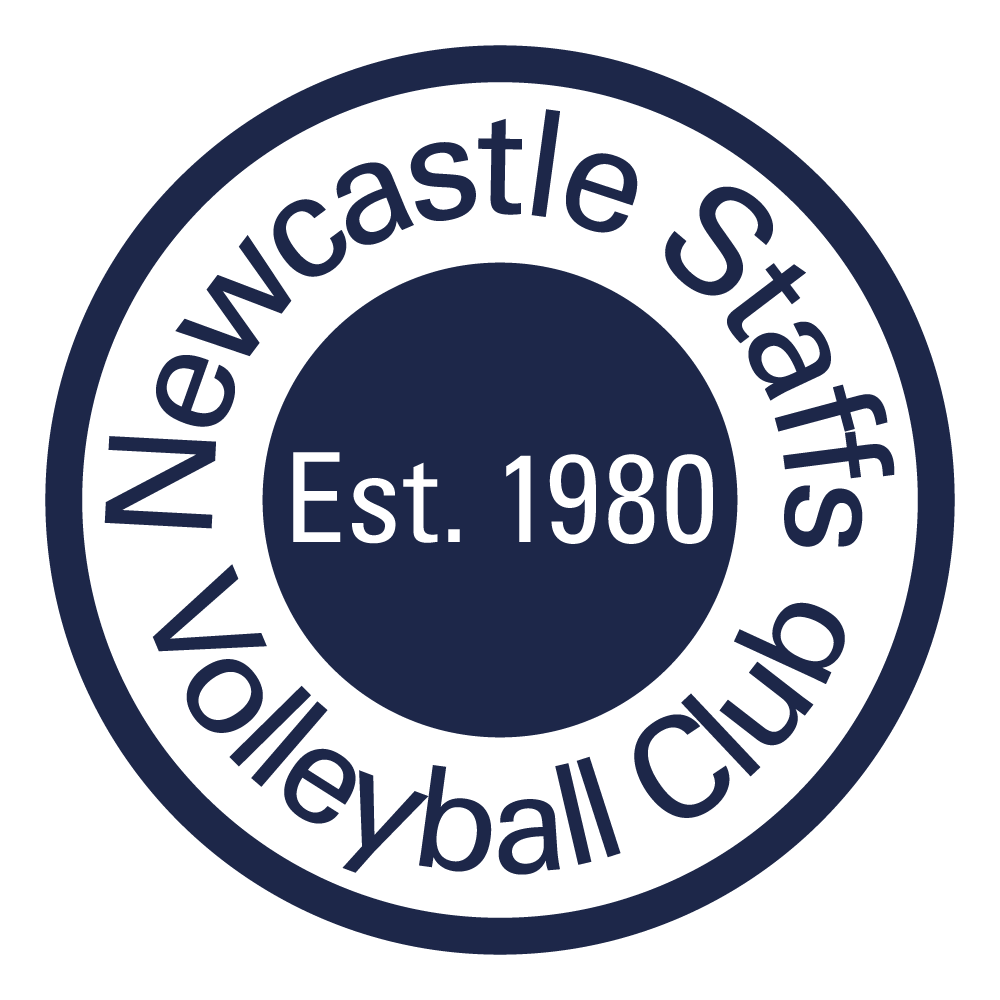 Newcastle (Staffs) Volleyball Club was formed back in 1980 and since that time has had a strong junior development tradition that we are proud of, and is the core of the club. In 2002 the club plunged headlong into a significant programme of growth, centred on Madeley High School and which spread across all four School Sports Partnerships of North Staffordshire and saw the establishment of a Talented Athlete Programme (TAP) at the City of Stoke-on-Trent Sixth Form College, and a club of over 150 regular members aged 11 upwards. This period of growth continued into the current decade and we are now stablising our foundations and structures to ensure that we retain a strong, sustainable and successful club. Key in this has been the establishment of an official Volleyball England Satellite Academy in partnership with Newcastle-under-Lyme College.

We won the Volleyball England Club of the Year award twice in recent years and collected a number of on-court National Titles at the same time, as well as feeding numerous players into England and GB squads!

The club was originally formed with the amalgamation of two local school teams - Marshlands High School (now Wolstanton) and Edward Orme High School (now Newcastle Community), and rose quickly through local and regional leagues to National League status. Once in the lower reaches of the National League, promotion came season after season, until the top flight was reached in the mid-eighties, where the men's team played until 2010 since when they have yo-yo'd.

The present ladies team was formed in the late 1990s, again from two teams - Cheadle High School and Stone Alleynes High School, both of which had success at local level, but until combined could not move to higher levels. Once combined, the team entered the West Midlands Regional League, and now, has progressed to play in the National League where we stablised before gaining a number of promotions before our highest ever finish of 3rd place in NVL1 (11th in England) in 2012-13 with a young and homegrown team.
Our Honours
The following tables outline the success we have had since our foundation in 1980 as both teams (table 1), and with individual players (table 2)
| Competition | Year Won | Year Runner-up |
| --- | --- | --- |
| NVL Men 1 | | 1994/95, 1995/96, 1998/99 |
| National Cup Men | | 1996/97, 2001/02 |
| National Shield Men | 2006/07 | 2015/16, 2003/04 |
| National Shield Women | 2010/11 | |
| NVL Men 2 | 1984/85 | |
| NVL Women 2 North | | 2010/11 |
| National U20 Men | 1991/92, 1992/93, 1993/94 | |
| National U19 Men | 1982/83, 1983/84, 1984/85, 1985/86 | 1979/80, 1980/81, 1981/82, 1982/83 |
| National U18 Men | 2009/10, 2010/11 | 1990/91, 1995/96, 2011/12 |
| National U18 Women | 2010/11 | 2011/12 |
| National U16 Boys | 1979/80, 1981/82, 2008/09 | 1980/81, 1981/82, 1982/83, 1989/90, 2005/06, 2010/11 |
| National U16 Girls | | 2007/08, 2009/10 |
| National U15 Boys | 1978/79, 1980/81, 1982/83, 2004/05, 2007/08 | 1979/80, 1988/89 |
| National U15 Girls | 2007/08 | |
| National U14 Boys | | 2007/08, 2008/09 |
| National U14 Girls | 2008/09 | |
| Sitting Volleyball Grand Prix | | 2014/15, 2015/16 |
| Sitting Volleyball National Cup | | 2014/15 |
International Level Players
Player's highest honour only (i.e. if GB, England not recorded)
| Great Britain | England Seniors | England Senior Development Squad | England Juniors | England Cadets |
| --- | --- | --- | --- | --- |
| Richard Dobell | Anthony Viggars | Will Roberts | James Bannister | Dave Lawton |
| Sam Bragg | Tim Hollis | Paige Nelmes (GB Junior Beach) | Sam Allen | Alex Liebeck |
| Megan Viggars | Steve Fee | Roman Neveykin | James Goodwin | Chris Ashton |
| | Tom Stevens | Rashad Ali | George Wainwright | Alex Hague |
| | Neil Masters | Rupert Scott | Luke Davenport | Rob Bellamy |
| | Adam Bradbury | | Stewart Ross | Rosie Barley |
| | Sam Shenton | | Iain McKellar | |
| | Patrick Cawthorn | | Alex Jenkins | |
| | | | Rich James | |
Our Partners

Our Sponsors